Our Philosophy at ActiveBacks
100% natural, high quality, tailored care.
We have travelled the world to find and bring back to London a unique combination of some of the best all natural, non-invasive, hands-on, therapeutic and diagnostic concepts and techniques. Each specialist ingredient of our approach is known to have hugely positive effects on wellbeing of both mind and body.
What sets us apart is our unique skill sets and our passion to help as many people as we can achieve the type of health they've always wanted, whilst avoiding medication and surgery wherever possible. We focus on the principles of function and patient-centred care to create a highly personalised treatment plan for each person we see.
London Chiropractor and Osteopath Together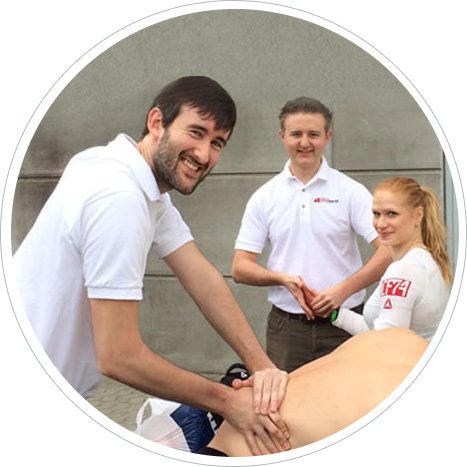 Dr Andrew Martin DC is a registered Doctor of Chiropractor and Matthew Martin is a registered Osteopath, and yes, they are brothers.
Both are highly experienced in their fields including Active Release Techniques, a specialist therapy designed to deal with the underlying reason behind many unresolved injuries and the removal of scar tissue to aid recovery. We are proud to be a pioneering practice in this field within the UK and are home to the UK's leading ART practitioner and his team.
Discover the proven health benefits of Active Release Technique in London.
Matthew has specialised biomechanics training with a fellowship in Applied Functional Science. As a team they are truly unique, proficient in a range of therapies and techniques allowing them to diagnose and select the most appropriate treatment given your circumstances and goals.
At ActiveBacks, we believe in continuity of care as well as the shared benefit of working together as part of a team. You are in safe hands. Thank you for choosing ActiveBacks.
We look forward to hearing from you.